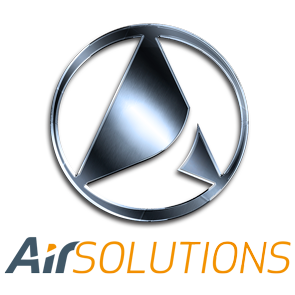 FOR 20 YEARS IN THE AUTOMOTIVE INDUSTRY
Air Solutions has been working for 20 years in the automotive sector designing and building professional equipment for garages. Always linked to the philosophy of "made in Italy"has made the quality of its products and corporate philosophy its strong point.
Always close to the needs of the professional operator in the search for cutting-edge solutions that guarantee to operate with simplicity, safety and effectiveness, has developed over time innovative projects in the following sectors:

MAINTENANCE OF
AUTOMATIC TRANSMISSIONS

MAINTENANCE OF
AIR-CONDITIONING SYSTEMS
Research and innovation are the pillars on which we have built our development, pursuing a constant path over time in which we have set ourselves up as a reference point for the operator, not only as suppliers of equipment but also and above all as providers of professional training, supporting in a path of professional growth. The automotive one, with technical and technological content that is always in evolution.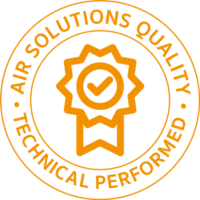 WE GUARANTEE PROFESSIONALISM AND CONSTANT TECHNICAL TRAINING

Today, all manufacturers provide procedures for the control and replacement of the oil in the automatic transmission since the 50.000 km to preserve its efficiency and functionality over time and to maintain efficient performance of the car. The operation requires technical skills and specific equipment as well as continuous and constant professional training to meet the increasingly advanced needs of the latest generation automatic transmissions. Air Solutions Srl, a leading company in the sector, guarantees the professionalism and technical training of this workshop to offer you the safety of a job in order through the use of high quality materials and specific equipment.
A TEAM OF PROFESSIONALS AT YOUR SERVICE
For any information or assistance on one of our products
you can contact us immediately, a team of professionals
will be at your disposal.